Just like how I discovered World in Postcards, I joined Swap-Bot through Mike's blog. And to be honest, I never regretted joining! I was able to join a simple swap the day I got it and guess what?! I received my Alaska Map Card from that swap!! Another edition to my 50 US Map Card Collection. Fabulous right?!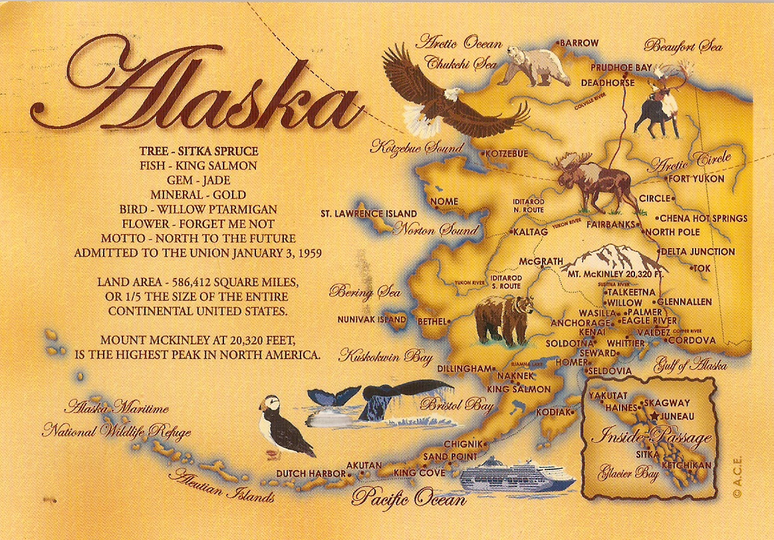 Alaska Map Card from Julia
Aside from that, I got this gorgeous postcards from the same swap.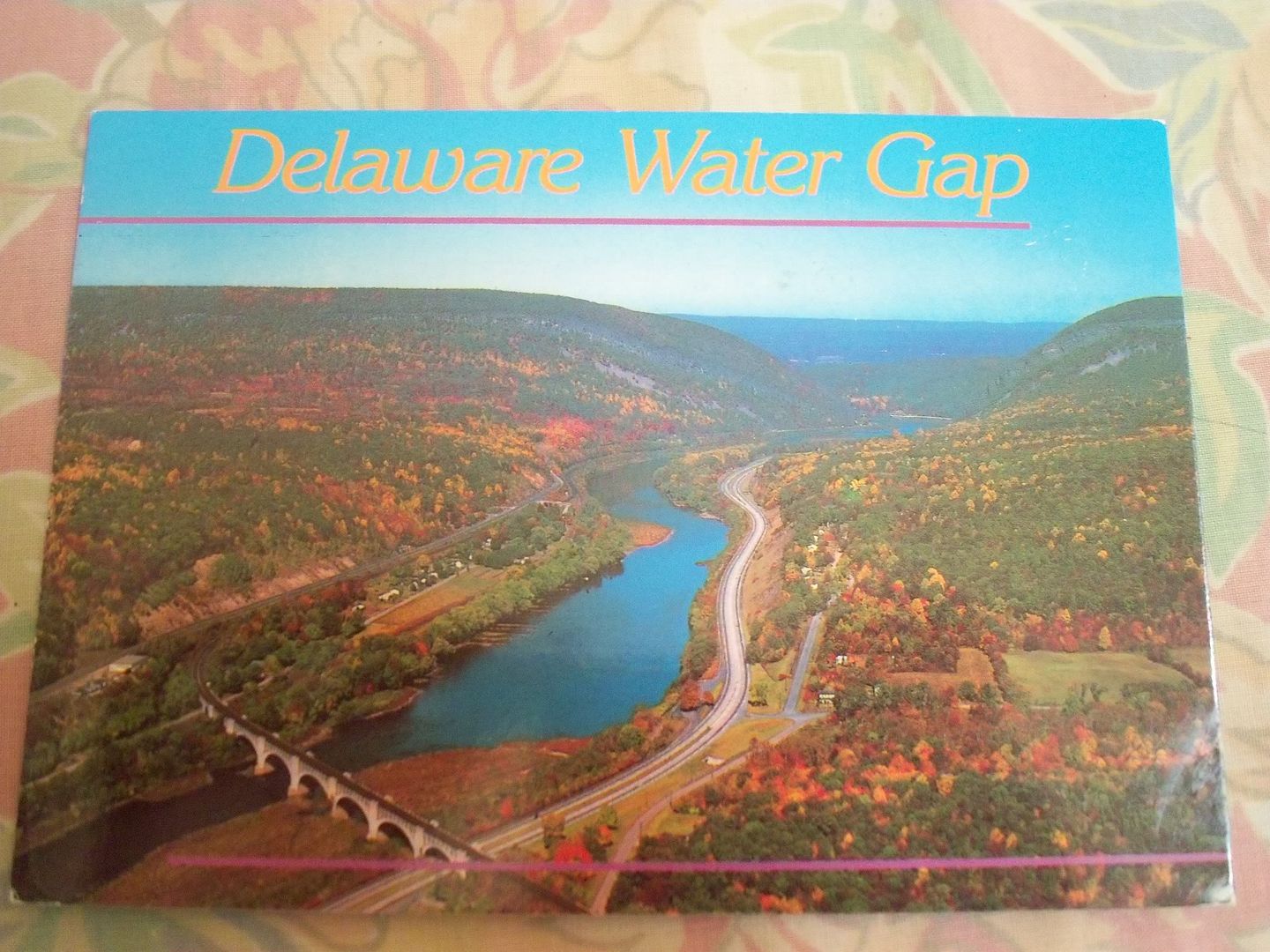 Delaware Water Gap from Lauren
Texas Horses from Kathy
Sharing these lovely postcards for…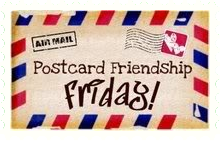 By the way, I am open for private swaps. If you want, just click on the badge at the upper right to send me your postal address!