This is my first time to join. I discovered this meme just a few days ago from the blog Postcard Perfect. Glad I have found it!! Thanks Marz Willa!
Since I am a new postcrosser, I still have a small collection. I started postcrossing just this year. I get my postcards from friends and www.postcrossing.com. I am also willing to do direct swaps if there are interested parties (use my contact page for this).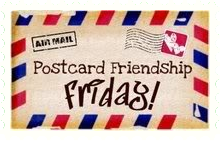 Anyway, for my first entry, I am featuring a postcard sent to me by my friend and a fellow postcrosser, Arlene, from Iligan City, Philippines. This is a view of the famous Maria Christina Falls.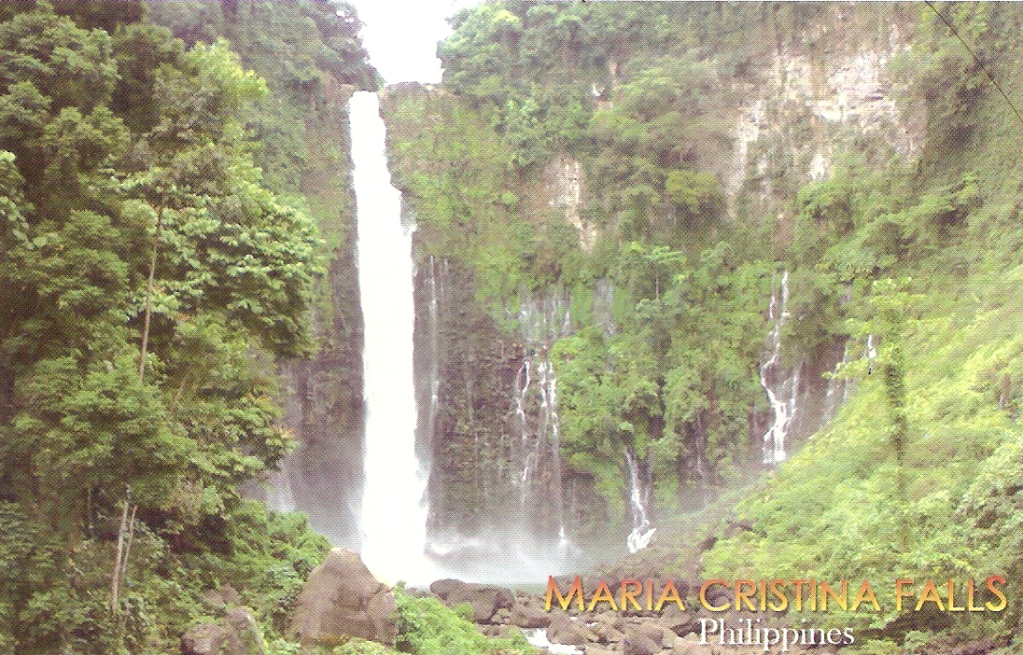 Though I am from the Philippines, I haven't been to Maria Christina Falls. So thank you very much Arlene, you have taken me there through your postcard! Thank you so much!!!